Assessments
Let's talk about you!
Knowing who you are and what you want is the first step of growth and fullfillment.
Whether you are an experienced employee or a career-starter, we can help you identify your inner drivers as well as your strengths and points of development. The online personality assessments are always followed up with a 90 min meeting or zoom with one of our coaches. Book a 15 min call now for more information
Workshops
Let's practice!
From half-days to 3 days sessions, you will be engaged and actively interacting with others on key topics such as Sales and Change Management, led by our highly experienced consultants cumulating over 20 years of real-life situations in the Banking & Financial services. We use digital tools to allow remote sessions and help you and your teams make the most of your time.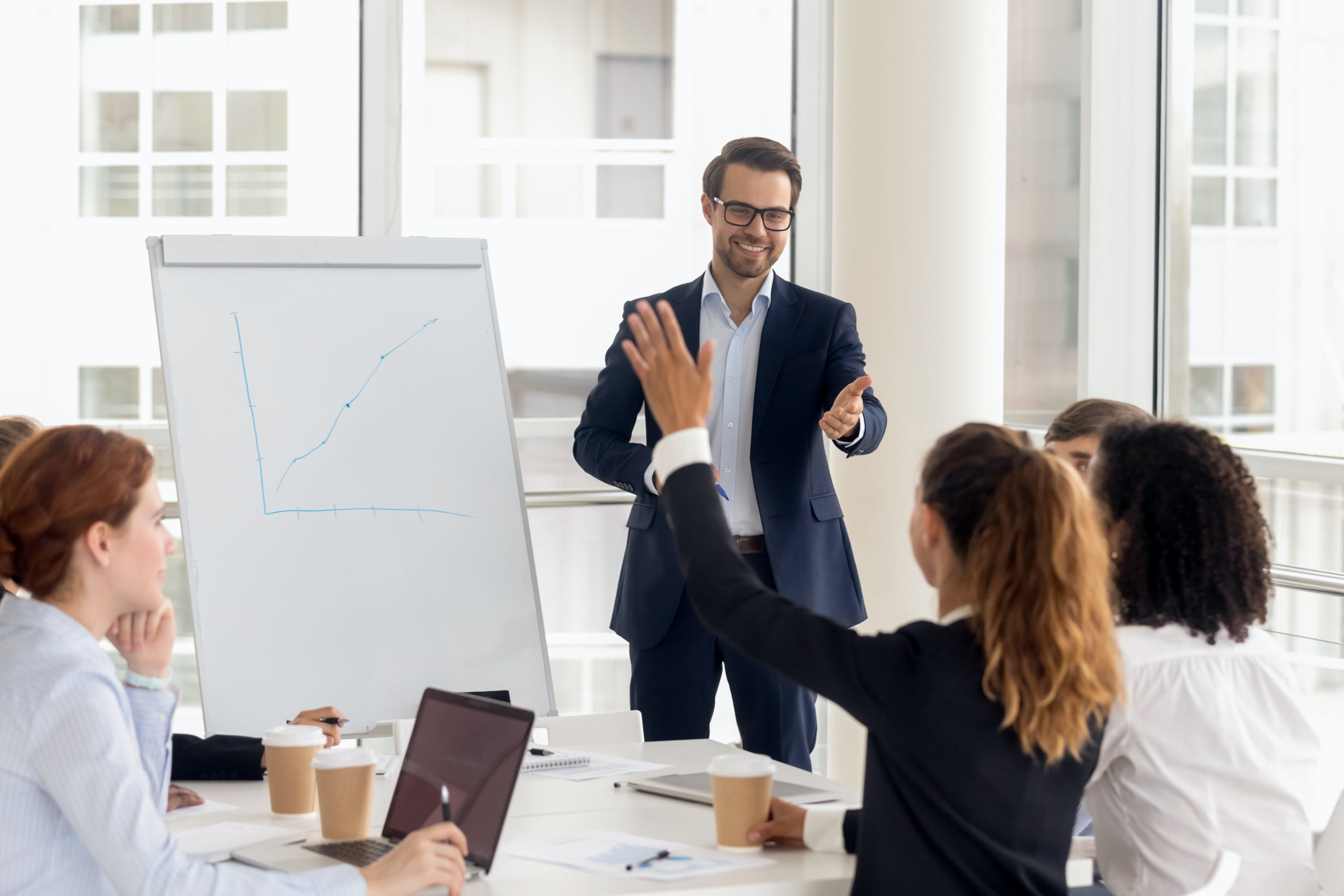 Communicating with Impact
Building Bridges
In this 3x 90 min program, we are equipping you with proven methodologies , amongst which NLP New Code unique tools, to better understand others and build successful rapport, engaging them in your vision.
Presenting with impact
We can all suffer from anxiety and nerves before delivering an important message. Presenting with Impact will give you concrete techniques to build up your confidence and be more engaging and credible with your audience.
"Presenting with Impact" (by Atolo), available in French and English.
In this one-day module you are taking your own presentation skills to a new level practicing in group role plays.
" Le charisme à votre portée "
This 100% digital module is a 90 minute online masterclass which concludes the programme and will help you build the perfect presentation. You will have direct feedbacks from professional consultants on your presentation thanks to video uploads.
Project & Change Management for improvised heroes
This 4 hour highly interactive workshop brings you all the basics of project and change management and fully equips you independently of your role, seniority and mission, with real tools to scope, schedule and successfully implement your projects within deadlines and on budget.
Based on real life issues and success stories, proven PROSCI methodologies and role plays, this course will undoubtedly make you the project improvised hero of your team in no time!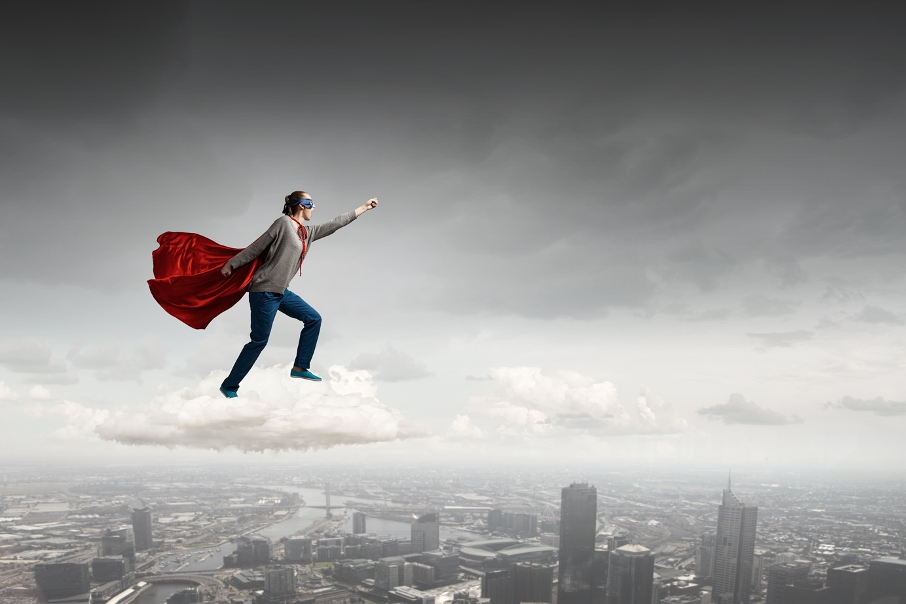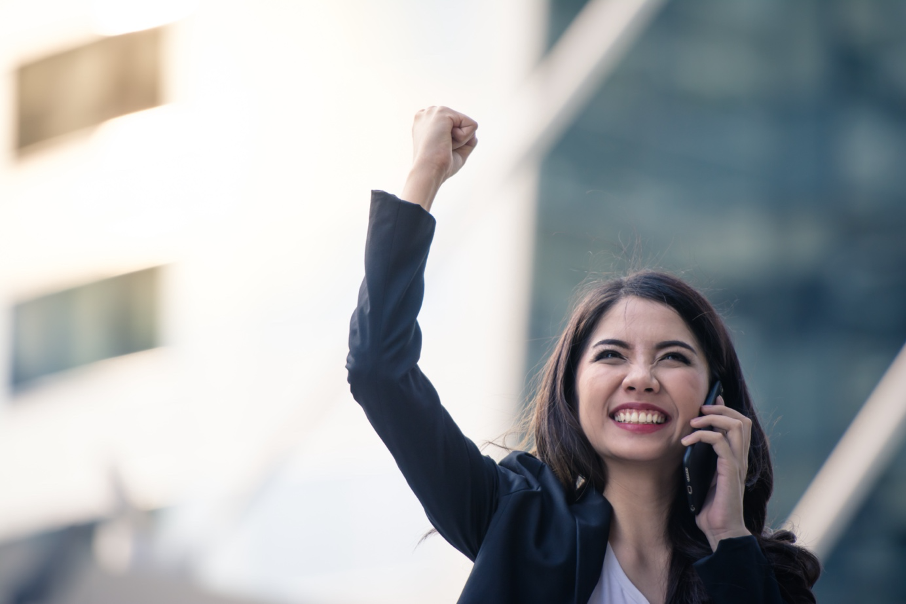 Maximising Sales Potential
In this 3-days program we will give you a systematic structure and methodology that will help you identify new clients, meet them, understand their needs and offer them added value while gaining their trust and close deals.
1 day- building your commercial list to increase your calls' success ratio 1 day- phone coaching- let's book meetings 1 day- conduct a successful client meeting and close deals
We understand the complexity and particularities of sales in financial services. Our workshops consist of real business practice with clients and colleagues.
Executive & Career Coaching
Let's get it done!
Career Coaching
"A dream without a plan, is only a wish"
Katherine Paterson
When you want it you can get it. How, is another story. Whether you are looking for the perfect job, wish to progress faster in your career, change sector of activity or make a difficult choice, we help you identify your triggers, put words on your ambition and build a sustainable action plan to achieve results in harmony with your personality and inner drivers.
Executive Coaching
"When nothing is certain, everything is possible"
Margaret Drabble
Leaders are not alone. We all need guidance. Whether you feel paralysed in a major choice, are facing conflictual situations, lack clarity on your vision, feel misunderstood, or are losing control, we help you face challenges and create an ecological environment to achieve your goals with serenity and fullfillment.
Engage with a professional to make it happen today.
Book a free 15 min call with us for more information.