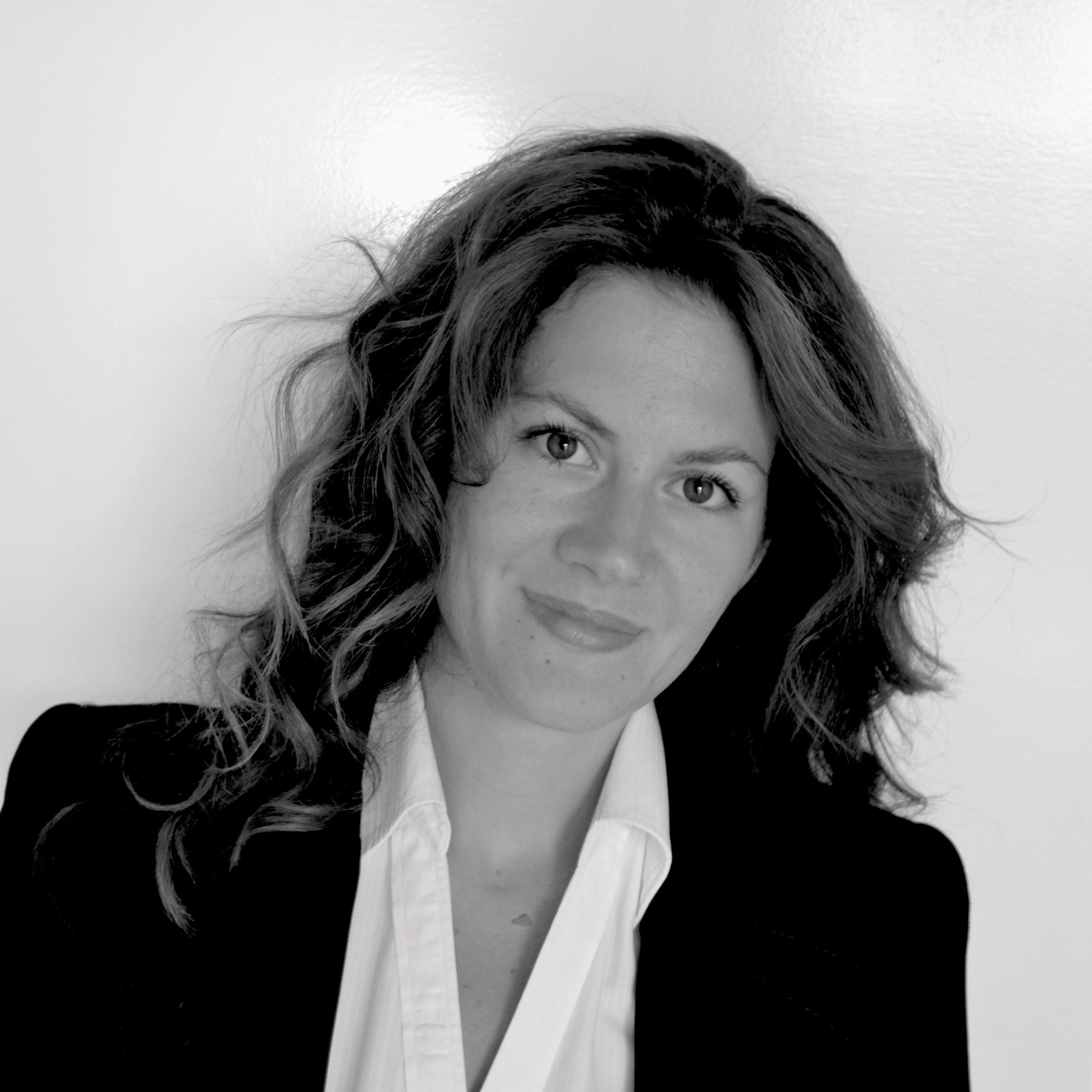 Céline Corletti
Founder
Céline started her career in the financial markets industry after graduating from ESCP Europe with a Master in Management.

After a year as Structured Product Sales covering the Swiss institutional market she joined the recruitment industry during the financial crisis.

Since 2009 she has built her expertise recruiting financial professionals in Europe across front-office and executive roles in Investment Banking, Asset Management, Brokerage, Private Banking. The last 5 years she was managing the Banking and Financial Services Division of Michael Page in Geneva with a team of consultants covering all positions across the Swiss financial sector, including Investment, Compliance, Operations, IT and Finance.

Céline decided to create Beyond Potentials to actively contribute to the financial sector transformation with the conviction that people's engagement and development are at the center of companies future.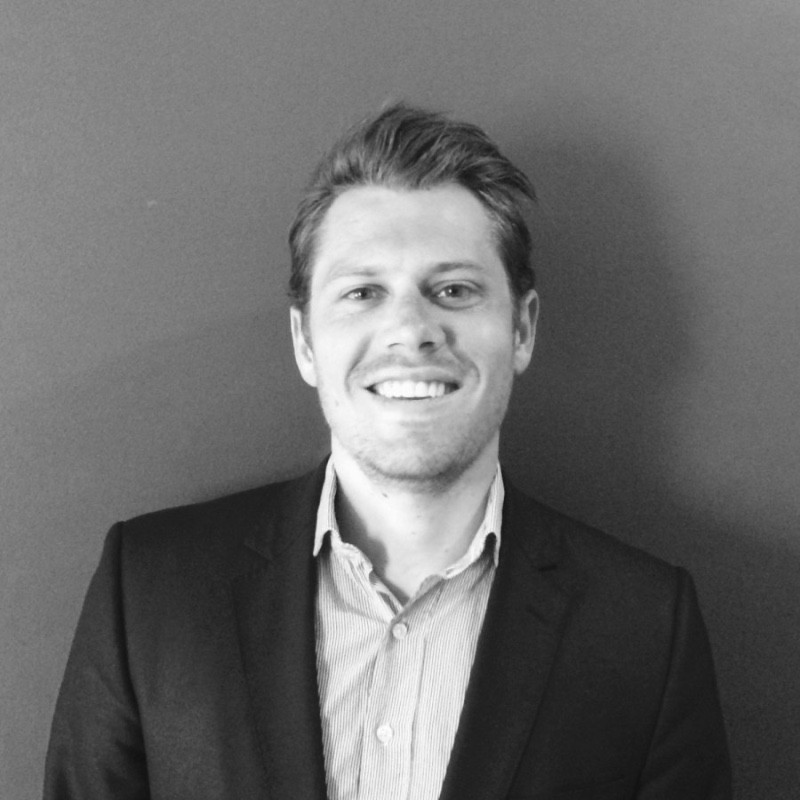 Thomas Blondel
Talent Acquisition Specialist
Thomas graduated from ESSCA Paris with a Master's degree in Finance & Risk Management.

After working in the Banking industry as a Financial Analyst, Thomas decided to start a career in Recruitment in Canada where he managed the Financial Services Division for Michael Page. He covered the recruitment needs of major Banks and Asset Managers in Montreal. He then joined BNP Paribas to support their Talent Acquisition needs locally, before relocating to Geneva where he worked for Hays and Trafigura. Thanks to his experience Thomas has covered all positions across the Swiss Financial Services industry.


Thomas joined Beyond Potentials as a Talent Acquisition Specialist because he's convinced of the challenge of recruiting talents that match companies' vision and values. Thanks to his entrepreneurial spirit he is highly contributing to Beyond Potentials purpose and growth.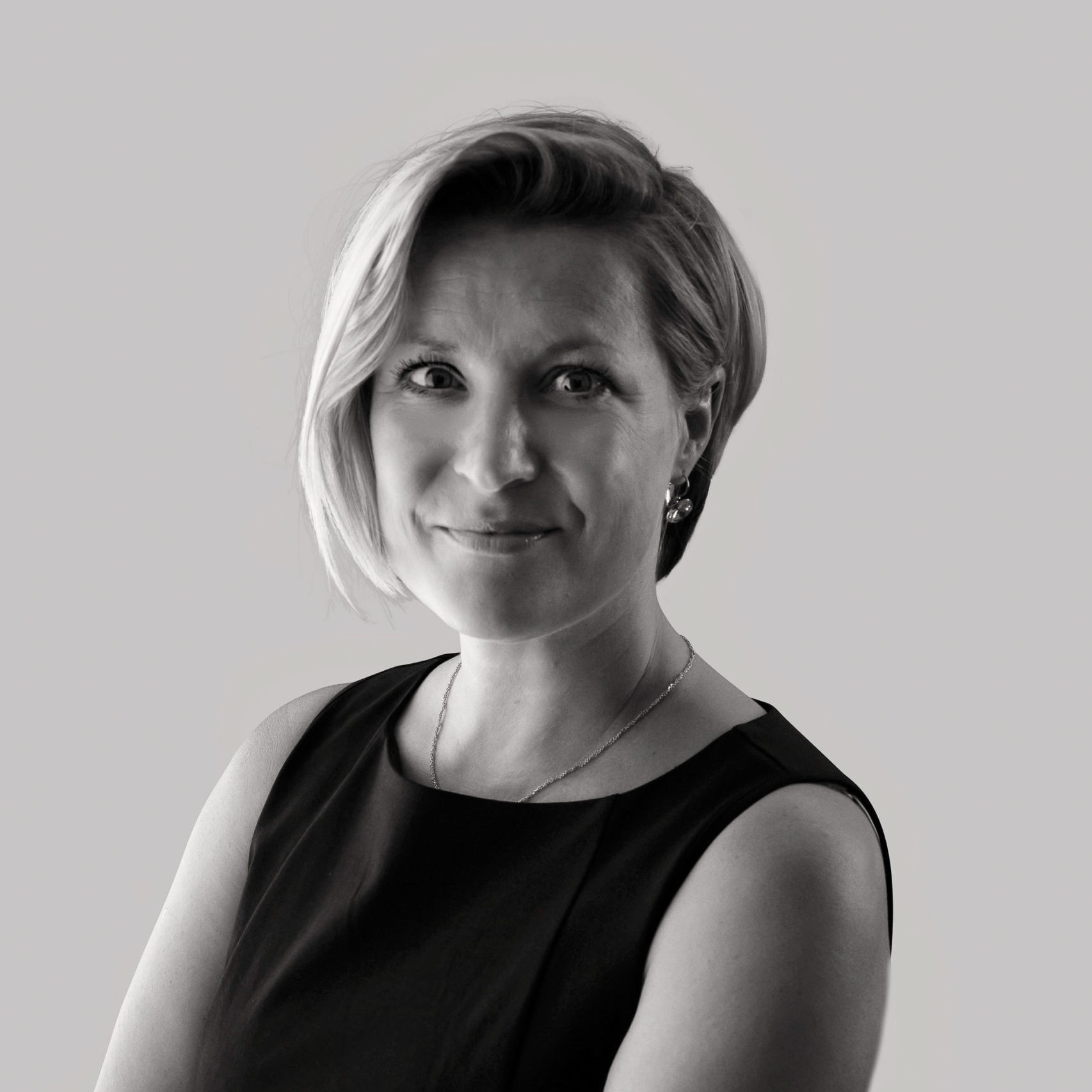 Audrey Daumain
Senior Advisor
Audrey is a senior business transformation professional with close to 20 years experience in the finance industry in London and Geneva.
Thanks to her key positions in UK, US, Middle Eastern and Swiss banks, Audrey has not only built solid on the ground understanding of the industry but also of the many facets of people behaviors.

In 2013 she decided to focus on project and change management to support businesses growth and dedicate her time to the people side of change. She then successfully managed multi-million € projects, built and deployed international internal communications and employee engagement strategies. A certified PROSCI practitioner, she is working towards an NLP New Code certification to formalise her coaching profile.

Passionate about operational excellence and people growth, Audrey works with businesses to support them reach their goals through the love and care of their individuals. She partners with Beyond Potentials as a Senior Advisor for Executive and performance coaching.
Our expertise
We believe it is essential to understand our clients and candidates business reality. That is why all our consultants have worked in the industry they specialise in, with both a local and international footprint.
WHO WE HIRE
Investment
Sales
Back & Middle Office
Legal & Compliance
Finance & Audit
Human Resources
Marketing
SECTORS
Asset Management
Private Wealth
Private Equity
Real-Estate
Investment Banking
Retail Banking
Corporate Banking
SWISS FOOTPRINT
A team combining 20 years of working experience in Switzerland.

Understanding of the Swiss economy, and its cultural and legal environment.
INTERNATIONAL REACH
Our team spreads international best practices in talent development.

Thanks to a network built in the key global financial market places we have access to a wide source of potentials.
Our Purpose
Enlight people and organisations to free their potential in a future of agility and creativity
Our values
PASSION
We are always better at doing what we believe in
INFLUENCING
We can all have impact
TRUST
Trusting each other is essential in a fast pace economy and a world of agility
JOY OF LIFE
Positive energy is growth
EXCELLENCE
We want to deliver our best at each moment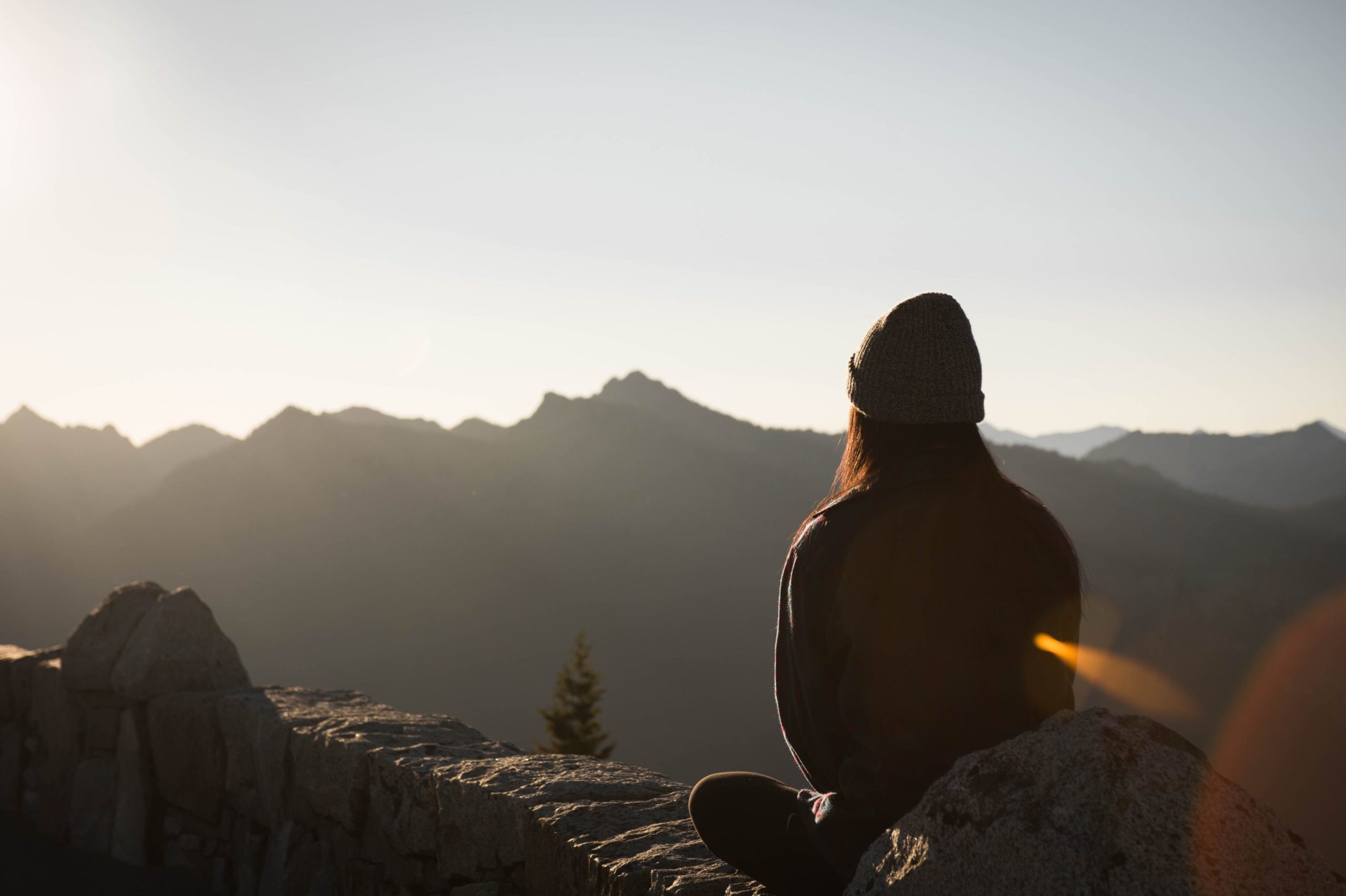 Contact us
Beyond Potentials
Rue du Roveray 16, 1207 Genève
41 22 810 87 65