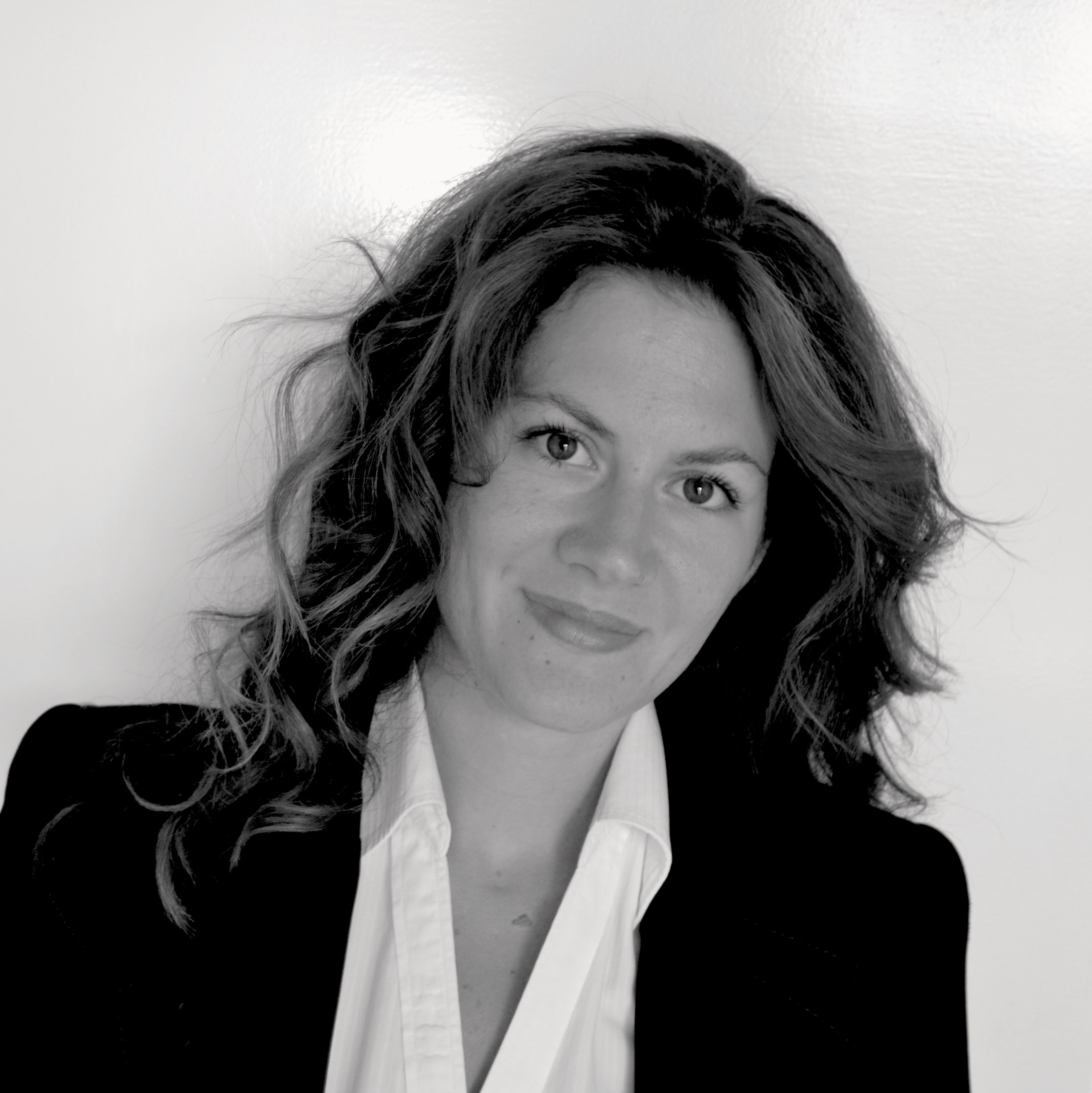 Céline Corletti
Founder
Céline started her career in the financial markets industry after graduating from ESCP Europe with a Master in Management. After a year as Structured Product Sales covering the Swiss institutional market she joined the recruitment industry during the financial crisis.

Since 2009 she has built her expertise recruiting financial professionals in Europe across front-office and executive roles in Investment Banking, Asset Management, Brokerage, Private Banking. The last 5 years she was managing the Banking and Financial Services Division of Michael Page in Geneva with a team of consultants covering all positions across the Swiss financial sector, including Investment, Compliance, Operations, IT and Finance.

Céline decided to create Beyond Potentials to actively contribute to the financial sector transformation with the conviction that people's engagement and development are at the center of companies future.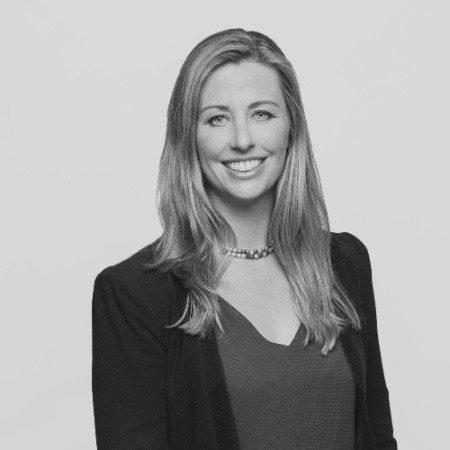 Pauline Jamot
Senior Advisor
Pauline is an experienced professional in international business, human resources and personal development. She graduated with a Master's degree from an International Business school and during her career trained with John Grinder (founder of the Neuro-Linguistic Programation) and Tony Robbins (international motivational speaker & business startegist). She obtained the following certifications: Master Practitioner in NLP, New Code Practitioner in NLP, International Coach Certification from NLP Academy and certified in assessement tool such as « The Predictive Index ».

Since 2008 Pauline has built a wide range of human resources expertise, first as a Recruitment Specialist at Michael Page in Finance and Financial Services then as an HR Manager in the field of Asset Management; in charge of Recruitment, Coaching, Career Management, Learning & Development activities.

Convinced by human energy, the power of communication and emotional intelligence, Pauline partners with Beyond Potentials as a Senior Advisor for consulting and talent development missions.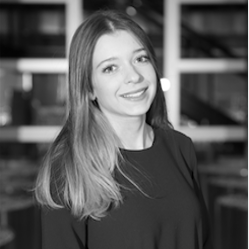 Léa Battista
Researcher
Léa graduated from HEC Lausanne with a Bachelor and a Master's degree in Sciences of Management. Passionate about people and how companies manage human capital, she started her career in human resources in a prestigious group in the luxury industry, actively contributing to their talent acquisition and development program.

Léa joined Beyond Potentials because she was convinced of the incredible potential of employees engaging in the companies' vision and values.
Thanks to her entrepreneurial spirit she is highly contributing to our growth. With her unique listening skills she has been able to build her market knowledge on all types of positions.

At Beyond Potentials, Léa's mission is to look for our client's next talents and advise professionals in their career moves.

Our Philosophy
Companies productivity and competitivity are no longer just a matter of resources. Their success relies on how and how much individuals and teams deploy their energy towards a common goal.

Because we believe in human energy more than resources, we wanted to create a recruitment and HR consulting company that helps companies attract and grow the talents who engage with their vision and values.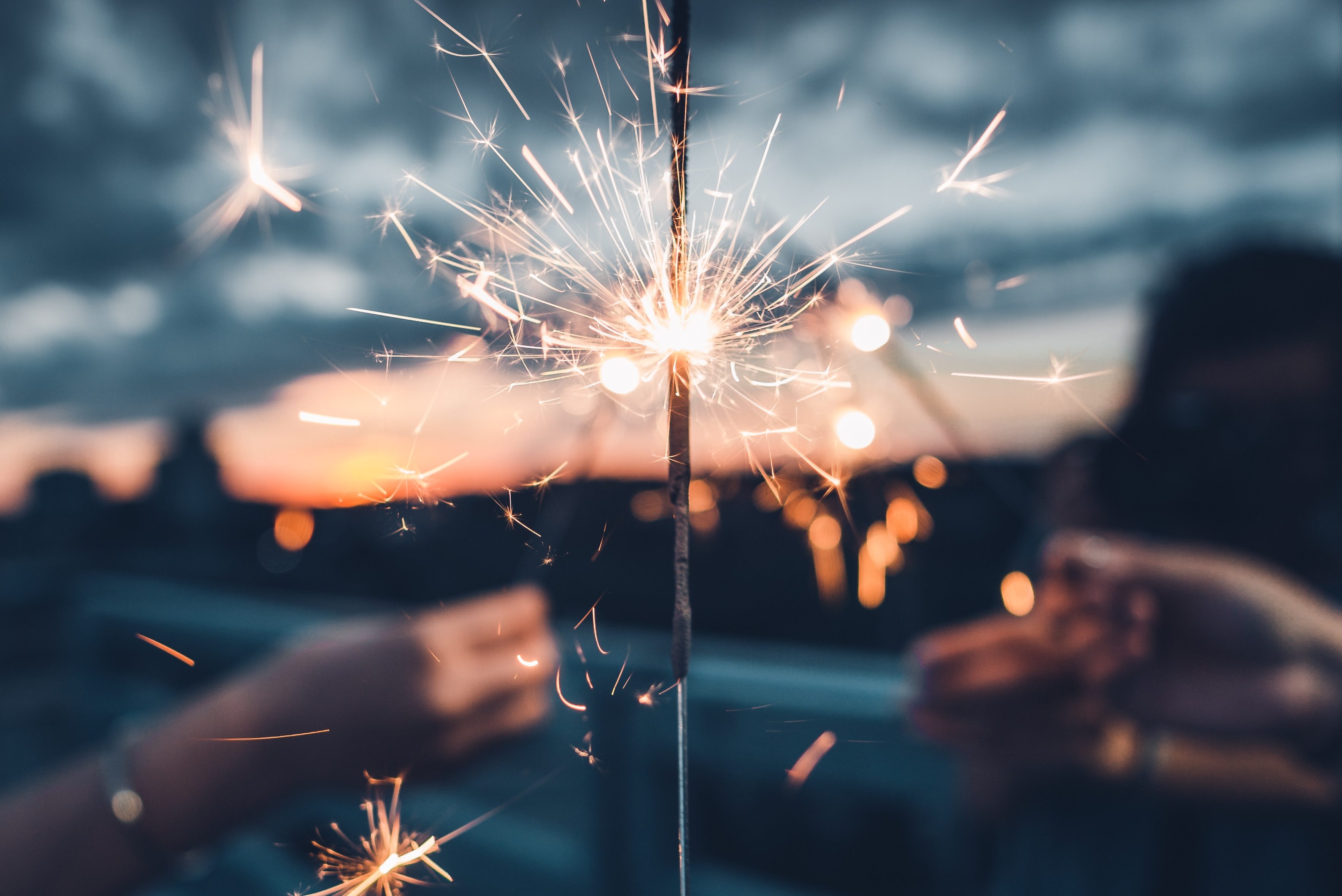 Our Purpose
Enlight people and organisations to free their potential in a future of agility and creativity.

How? By ensuring altogether:

– A strong technical expertise in the sectors we recruit for
– A long term and active business partnership with the companies we recruit for
– Active contribution to the employee's integration and personal development, working along with the hiring managers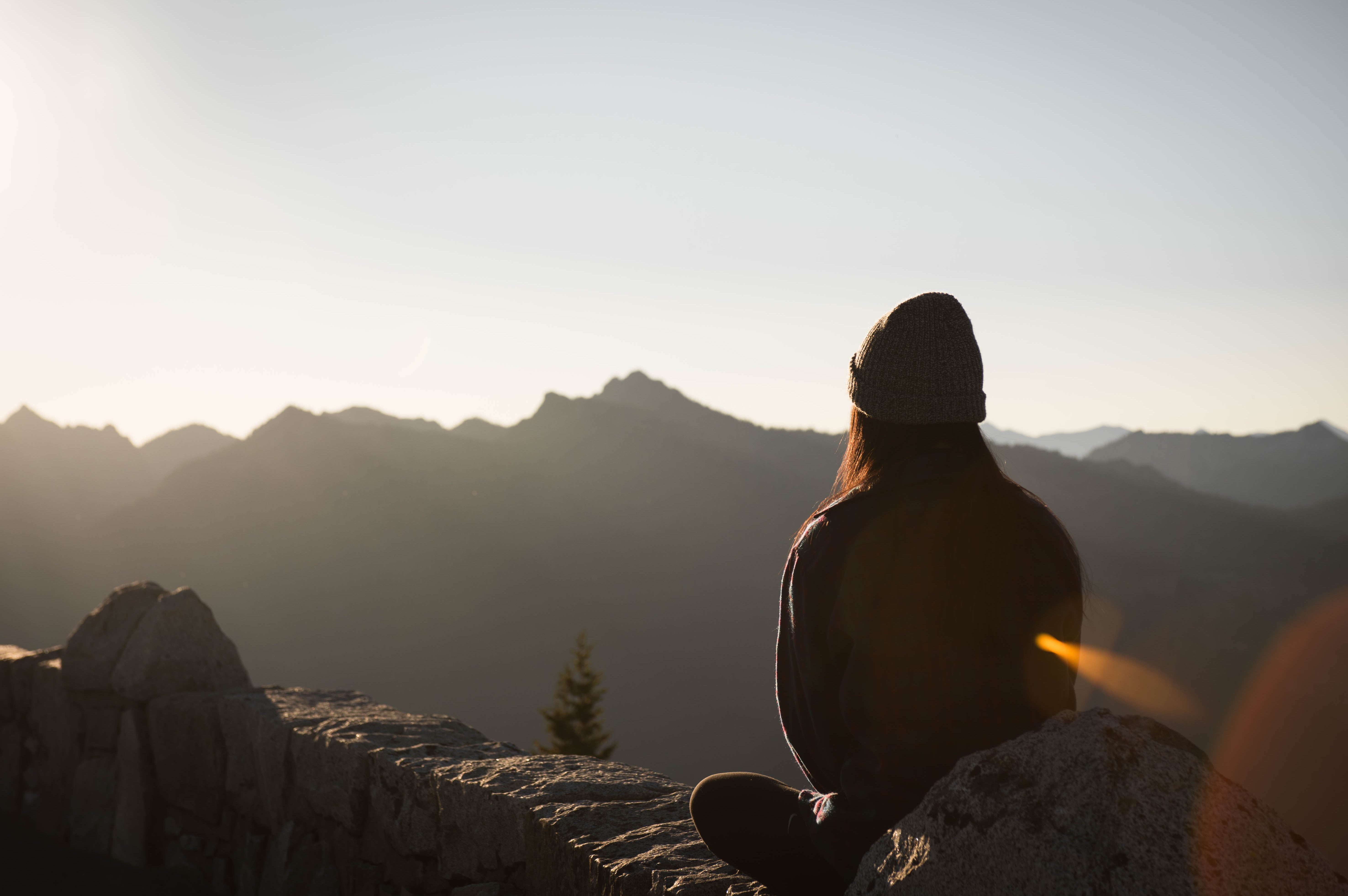 Our Values
PASSION
Because we are always better at doing what we like and what we believe in

CREATIVITY
Because thinking out of the box is what will make the world better

TRUST
Because trusting each other is essential in a fast pace economy and a world of agility

JOY OF LIFE
Because life is simply too short and positive energy is growth

EXCELLENCE
Because we should always deliver our best at each moment
Our Expertise
We believe it is essential to understand our clients and candidates business reality. That is why all our consultants have worked in the industry they specialise in, with both a local and international footprint.
FINANCIAL SERVICES
ROLES

Investment
Sales
Back & Middle Office
Legal & Compliance
Finance & Audit
Human Resources

SECTORS

Asset Management
Private Wealth
Private Equity
Real-Estate
Investment Banking
Retail & Corporate Banking
HUMAN RESOURCES
RECRUTING IN HR

Our team is specialised in hiring HR professionals across multiple sectors, in the following expertise

EXPERTISE

Compensation & Benefits
HR Business Partners
Learning & Development
Administrative & payrolling
Talent Acquisition
HR Operations
HR Project Management
Head of HR
SWITZERLAND
LOCAL FOOTPRINT

A team combining 20 years of working experience in Switzerland

Understanding of the Swiss economy, and its cultural and legal environment.

INTERNATIONAL REACH

Thanks to a network built in the key global financial market places we have access to a wide source of potentials.

Our team spreads international best practices in talent development.
Contact us
Beyond Potentials
Rue du Prince 9-11, 1204 Genève
+41 22 810 87 65