Talent Management Consulting
Beyond Potentials fully acknowledges that hiring talents is only the first part of your company's talent management challenge.
We are commited to support you beyond recruitment and during the whole employee life cycle.
Our 360 industry and HR expertise are there to help you reach high performance by also optimizing your talent management strategy and processes.
Your people are your most important performance indicators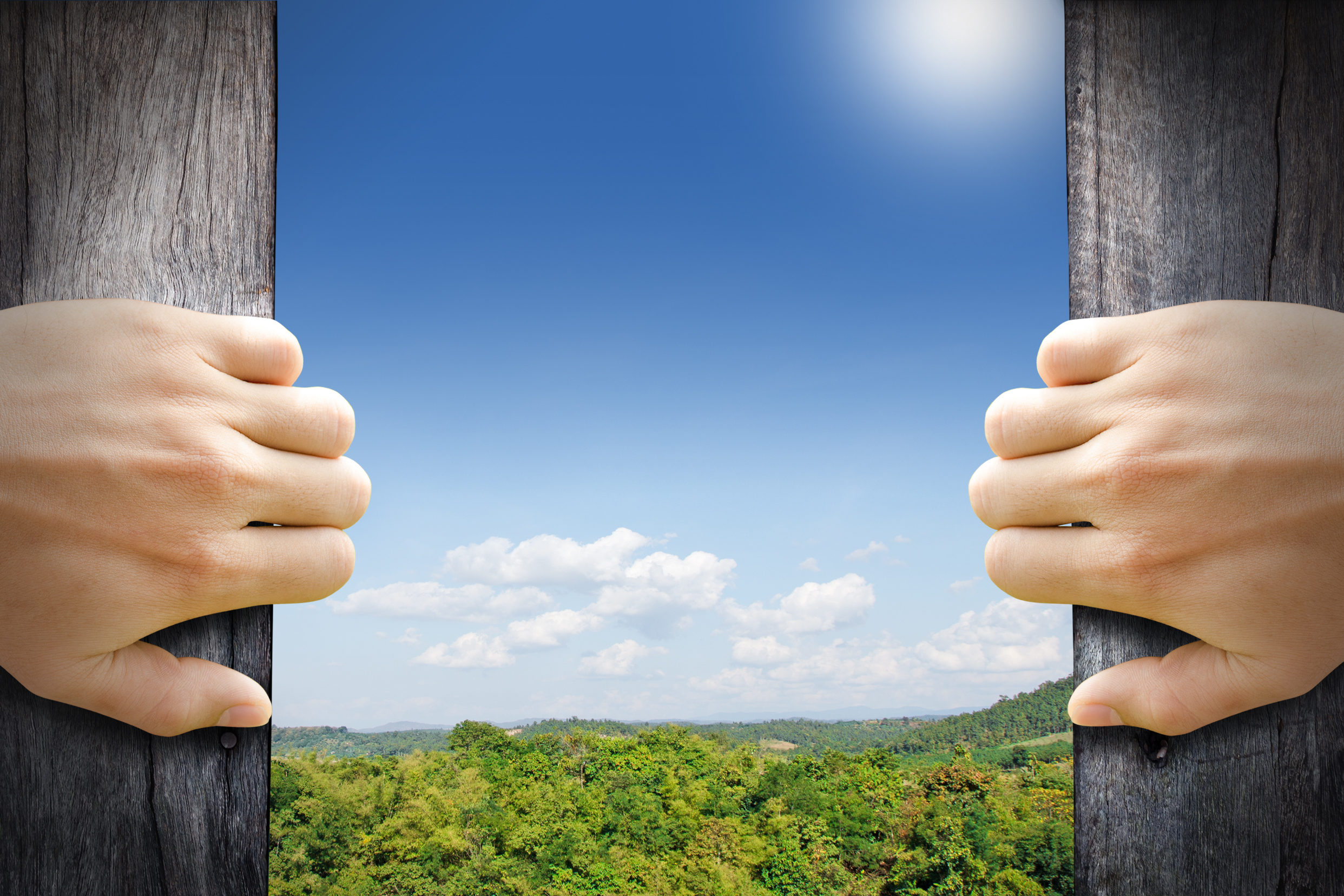 Market Positioning


With more than a decade of expertise in the Financial Services Sector in Switzerland and abroad, as well as a comprehensive knowledge of the local industry challenges, Beyond Potentials is able to give you visibility on your competitive positioning in terms of talent attraction and retention.

What we can do for you?
Compensation & Benefits benchmarks and recommendations
Talent pool mapping
Mapping of competition
Organisational Design
Thanks to our HR and Change Management expertise we can tailor solutions for our clients respecting their company culture, size and business challenges.
What we can help you with
Employee engagement Plan
Employee career plan
Recruitment and Talent Management processes
Corporate Communication and Employer Branding
Employer sustainability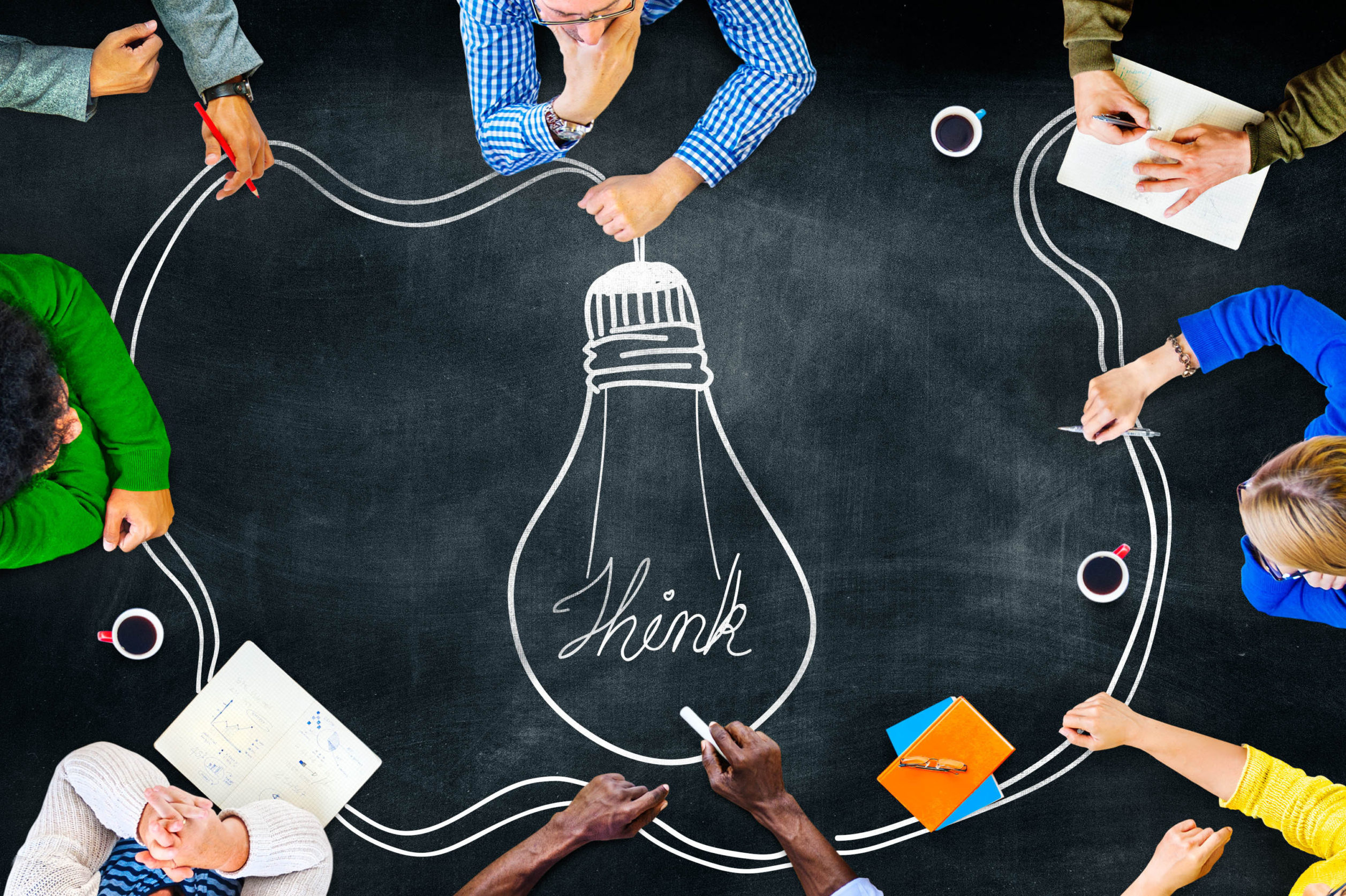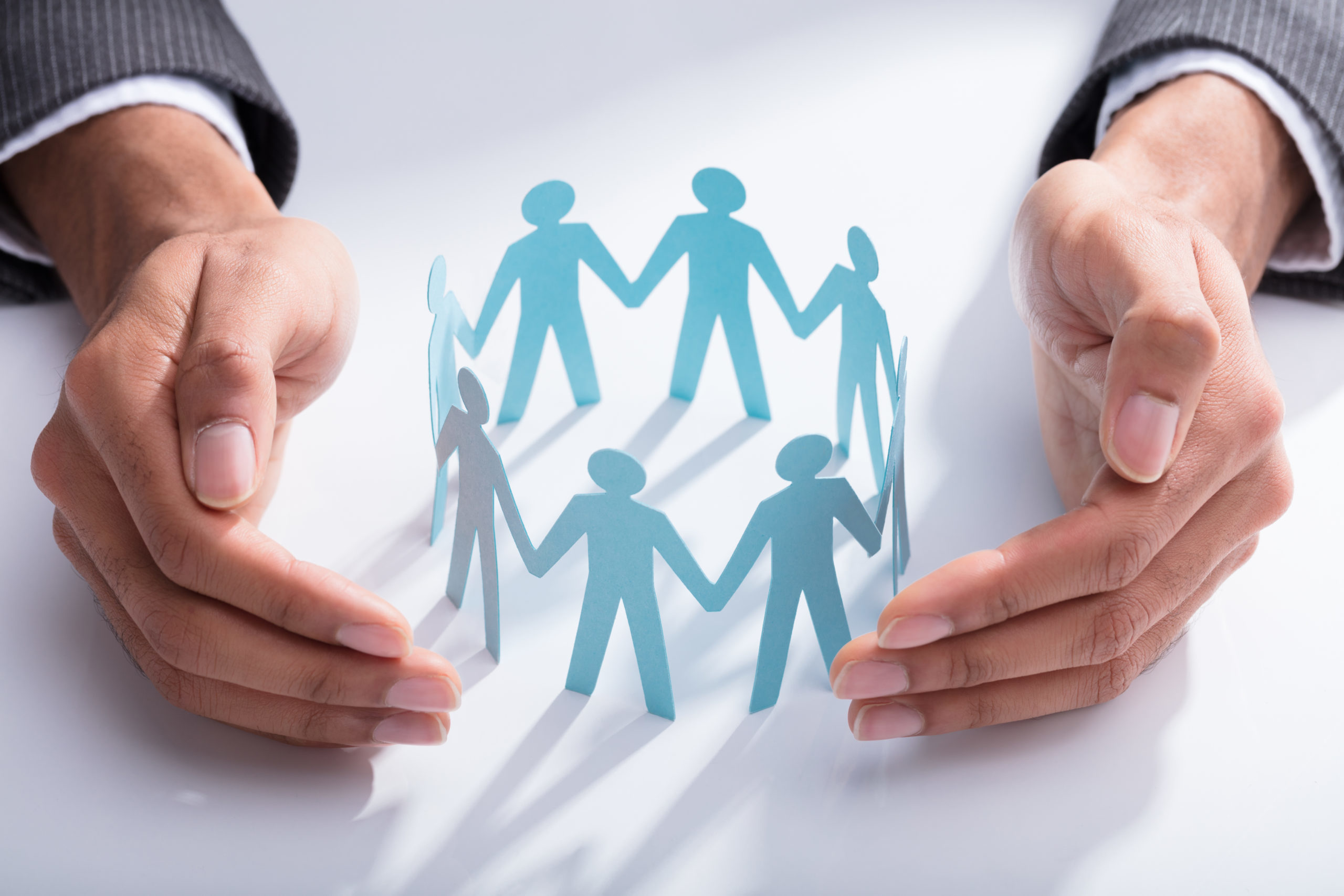 Human Capital Assessment
Value lies in people.

Together with our HR expertise and certified assessment tools we are able to conduct individual or team assessments focusing on people's personality, inner drivers, development potential, as well as team dynamics.

We provide detailed reports adapted to both management or potential investors to identify the success and risk factors of companies' human capital.